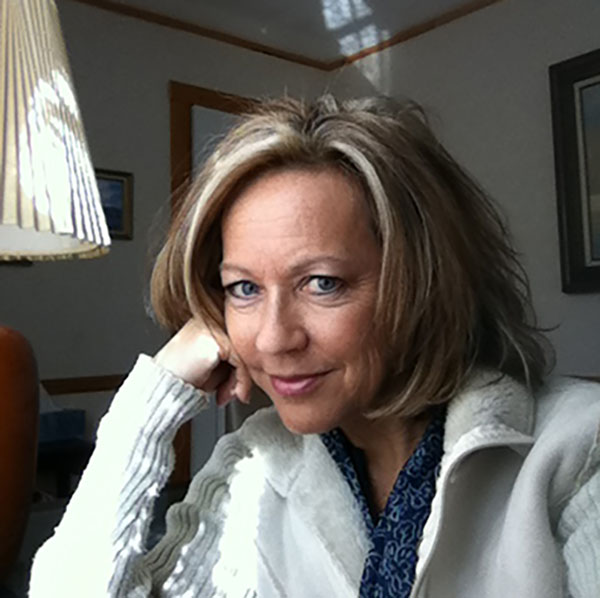 A counselor focused on results
I have experienced grief often and early in my life. In fact, in my early 20's I had been present with four beloved family members as they transitioned from life to death. The transitions caused me to pause and not only take a look at how I was living, but how I was loving. In fact, after my husband of 9 years passed away, I transitioned from a Business Degree and working in retail, to Counseling Psychology and later founded "New Mourning" in 2004. A lot has happened since those early days, but one thing remains the same. Many of us are ill prepared for losses, even those that occur through healthy life transitions like graduating high school, starting a family, or starting a new job.
Although "New Mourning" has changed to "Insights" and we have changed locations as we grow, I consistently believe that humans are resilient, but at any moment, we can become fragile, not trusting our beliefs, our feelings, and our value system. This questioning leads us to explore purpose, identity, desires, and faith. I belief this vulnerable self can be broken at this time if we can't rely and trust others to contain and carry some of this weight.
The associates and I are clinically trained to work through depression that often comes with transition, but more than this, we have life experience, and can contain and hold tough emotions and trauma while we explore your core beliefs to help you understand yourself and the choices you have made to survive your circumstances.
Circumstances and trauma can impede our understanding and acceptance of self, which is the first step to healing and loving again after pain and survival. Relationships are key to healing, so I hope you will let one of our clinicians be your first relationship in the path to becoming re-aligned and congruent to your values.
Sherry is a certified EMDR Counselor.
"Let us help you get back to yourself… And find the joy in everyday."
Sherry works in the Auburn Office.