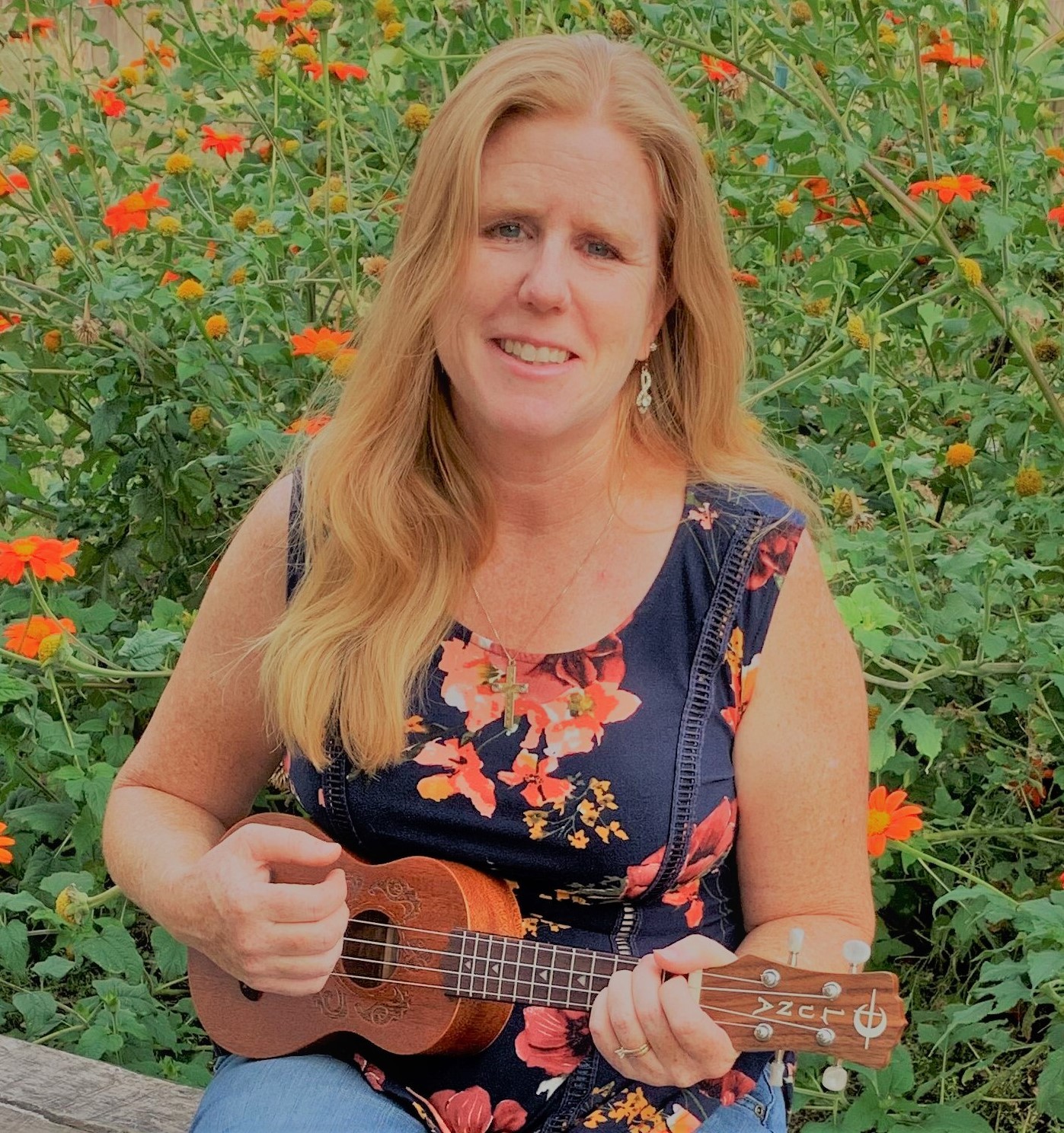 Everyone is unique, has a story to tell, and has wounds to heal. We all have times in our life when we need extra support and help. I desire to come alongside you and work with you toward your goals by working collaboratively to find your healing path. I believe that true healing happens in relationship. I accept people where they are and provide a nonjudgmental caring space to facilitate growth.
As a singer/songwriter I believe in the healing power of music. Music can break down walls and open hearts to facilitate deep healing. Music is part of a mindfulness approach implemented to help my clients be fully present in the moment.
Currently a graduate student at William Jessup University, I am working toward a Masters in Counseling Psychology degree. I am supervised by Executive Director Sherry Douden, LMFT (#42531). I have training in working with people who have experienced trauma, anxiety and depression. I also have training in working with couples and children. In addition, I previously worked for 5 years as a teacher's aide for children with moderate to severe disabilities.
I look forward to collaborating with you toward achieving your goals and finding healing, restoration and hope.