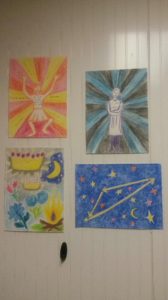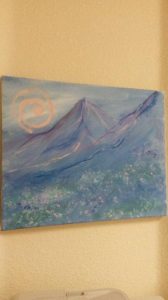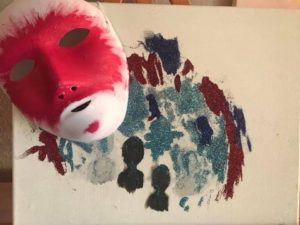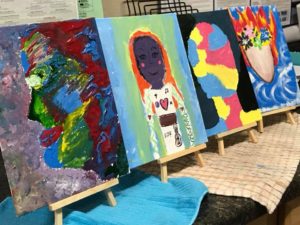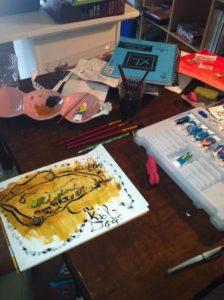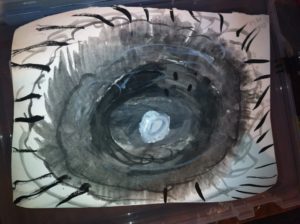 At Insights Counseling Services we encourage growth through creativity and expression. Below are some of the works of our clients in the form of poems, stories, art and crafts.
Please also see our Tell Your Story works from our PPD clients.
Poetry
Click each link to read an original piece by our clients
Touchstones 
Touchstones are created as a memento from the journey we have taken through therapy or to represent an idea that we want to hold onto and remind us. This is often done as an activity for the final session of treatment to signify the close of one chapter and the beginning of another.