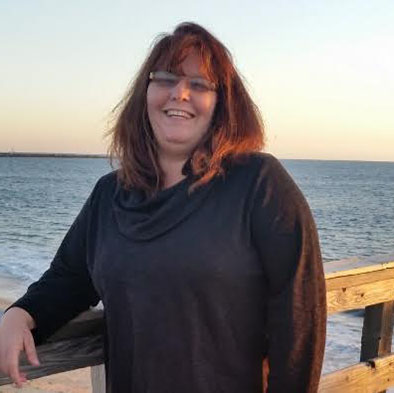 "Our wounds are often the openings into the best and most beautiful part of us."
― David Richo
I am an Associate Marriage and Family Therapist who is expertly trained in
PTSD issues resulting from sexual trauma, post-partum depression, stages of
life, the cycle of transition and stages of grief with clients of all ages.
I believe that the only way to truly integrate trauma and grief and regain balance
in our emotional well-being is to embrace the feelings that accompany them.
We cannot change our history, but we can choose how we will move forward.
If we can allow ourselves to move through the pain instead of trying to avoid it
or stuff it down, we can and will emerge in a very powerful way.
I hold certifications in crisis counseling through the State of California and in
postpartum depression through PSI. I have over two thousand hours of sexual
assault counseling experience, am trained in dream amplification, and in the use
of trauma-informed art interventions for adults and children. Additionally, I
have experience in early childhood development and was an elementary school
teacher.
I hold a Masters degree in Counseling Psychology from the University of San
Francisco, a Bachelor's degree in Elementary Education through the University
of South Florida, and am currently working toward a PhD in Depth Psychology
with an emphasis on Integrative Healing Therapies through Pacifica Graduate
Institute. I look forward to meeting you!