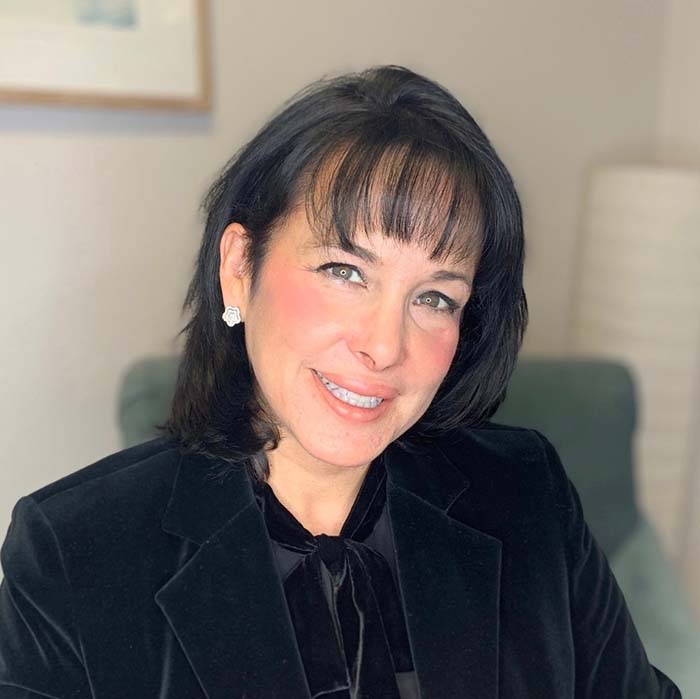 "We delight in the beauty of the butterfly, but rarely admit the changes it has gone through to achieve that beauty." – Maya Angelou
Life is a journey where we encounter many transitions such as marriage, divorce, career changes, loss and parenthood. Change may cause anxiety and ambiguity, however it's also an opportunity for personal growth. I believe that people possess inherent strengths and resiliencies that guide them through life's difficult moments. As a therapist, I am a client centered partner. I support my clients in identifying their strengths and apply my professional training to assist them in working through life's challenges.
I offer counseling services to adults, children, adolescents, teens, couples and families. My style is collaborative and deeply embedded in research-based theories, which tout results; such as, EMDR (Eye Movement Desensitization and Reprocessing), Cognitive Behavioral Therapy (CBT) and The Gottman Method (couples therapy).
I have professional experience with depression, various forms of trauma, child and teen victims of bullying and personality disorders. My passion is working with parents and children of high conflict divorce, preemptive couples counseling and childhood trauma.
If you are ready for change and wanting to pursue a more positive life course, please contact me for an appointment.