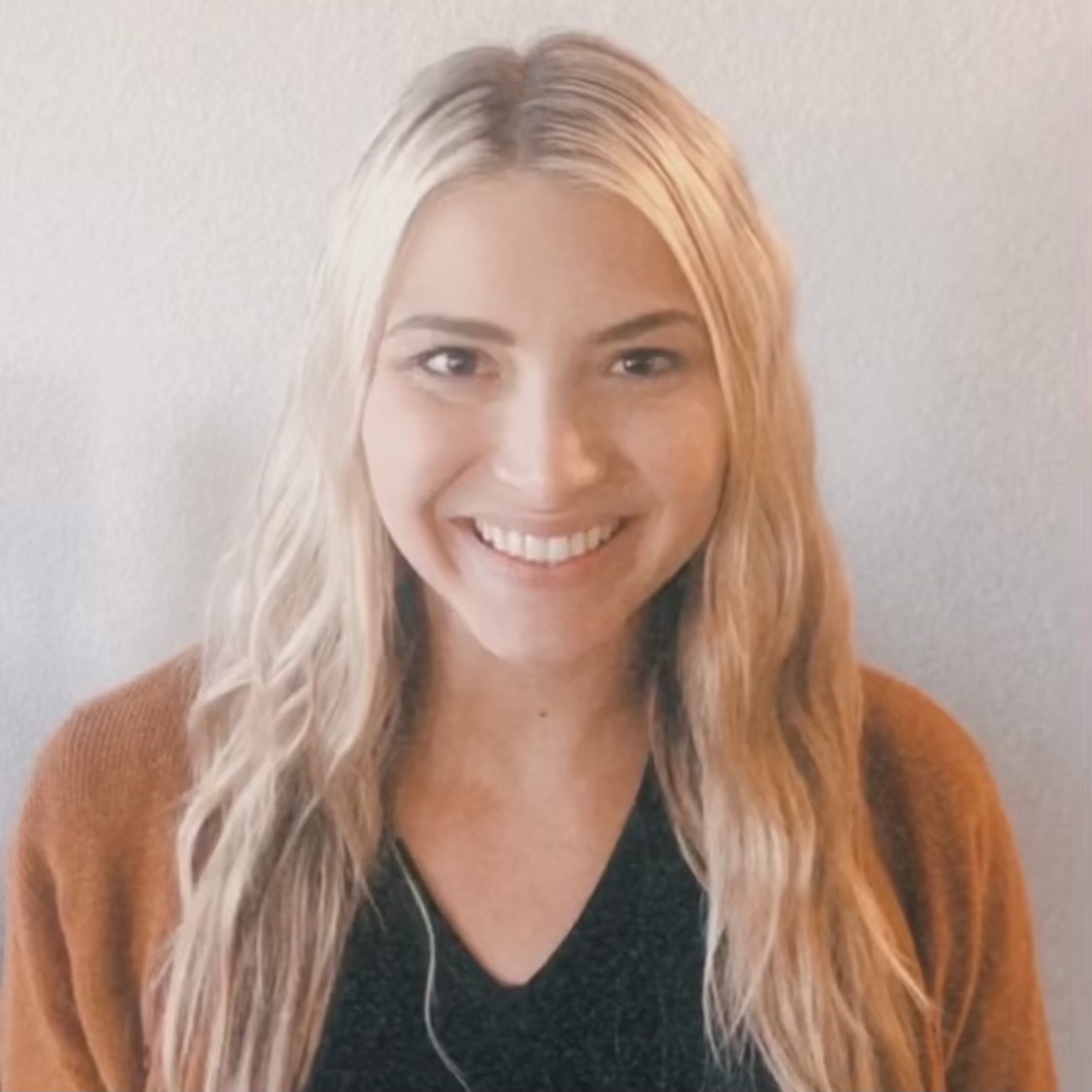 "Vulnerability is not winning or losing. It's having the courage to show up when you can't control the outcome."-Brene Brown
I am committed to providing a safe place for clients to be their most vulnerable self. I provide a non-judgmental, compassionate environment and tailor the therapeutic approach to meet the needs of the individual client. I have experience working with children, adolescents and adults. My passion involves working with families impacted by postpartum depression and transitions impacting the family system. 
I am an Associate Marriage and Family Therapist, (112018) and am supervised by Executive Director Sherry Douden, LMFT (#42531). Prior to gaining experience as an Associate Marriage and family therapist, I worked at Valley Mountain Regional Center as a Service Coordinator for individuals with developmental disabilities. I graduated from University of San Francisco with a Masters degree in Counseling Psychology.