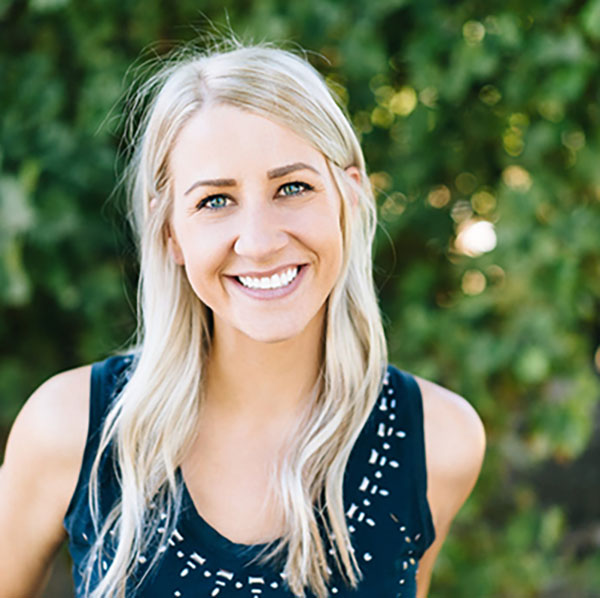 I believe each person has the ability to grow and heal. I see my role as a therapist as helping clients to identify the areas where they're stuck and guiding them, in a collaborative way, to discover their own inner resources.
I am an Licensed Marriage and Family Therapist (LMFT #119943) supervised by Insight's Executive Director, Sherry Douden. I have advanced training in Perinatal Mood Disorders through Postpartum Support International and have a passion for working with families impacted by postpartum depression, anxiety, and PTSD. I have worked closely with families experiencing high-risk pregnancies and supported parents through traumatic births and NICU stays. I use a trauma-informed approach to working with clients and have completed Basic Training in EMDR through EMDRIA.
Prior to joining Insights Counseling group, I gained experience working with children, individuals, and families; offering counseling services through John F. Kennedy's Community Counseling Center in Pleasant Hill. I completed an Intensive Family Systems Training Internship at the Center for Creative Growth and have experience volunteering with Oakland's Family Path's Parent Support Hotline as a hotline counselor.