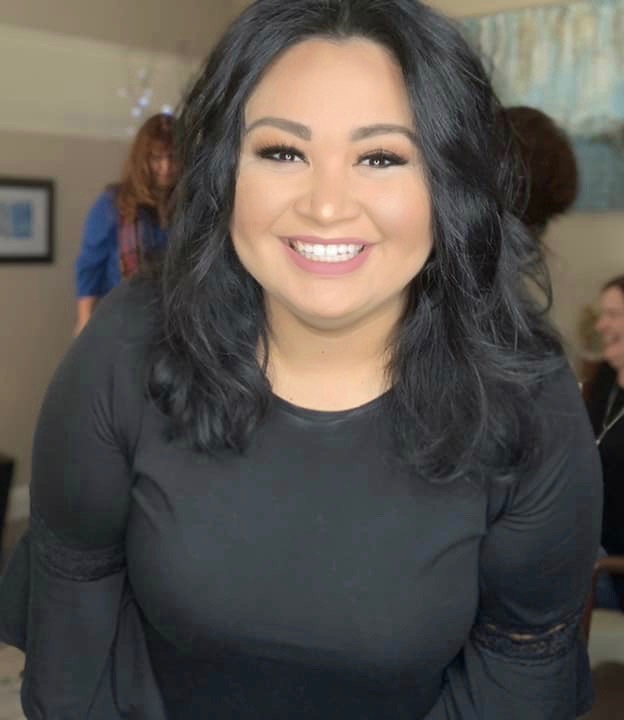 Elena believes that you have the power to move forward and overcome, and would like to provide you with the tools you need to restore peace and mindfulness to your life. She has helped people navigate through struggles with depression, anxiety, trauma from childhood, relational difficulties, communication problems, low self-esteem, family conflict, grief and loss, coping with life transitions, and more. 
Raised in Placer County, Elena earned a Bachelor of Arts Degree in Communications from Sacramento State University. She worked in the non-profit sector for several years where she furthered my passion for working with my local community. In 2018, Elena earned a Master of Science Degree in Counseling from the University of Phoenix. 
Elena has worked with many different ages and populations since the beginning of her counseling career. Together, she believes you'll
 begin the healing process, bringing clarity and relief at a time when you need it most.  It is never too late to ask for help, to heal ourselves, to repair our relationships, and to learn to love ourselves no matter where we are in our journey.