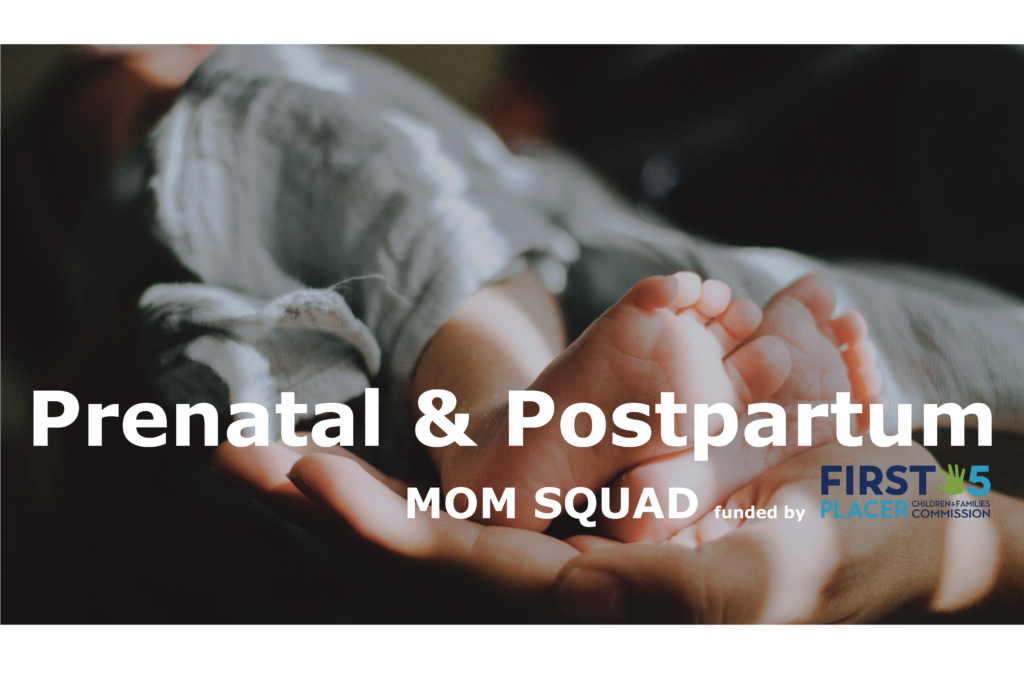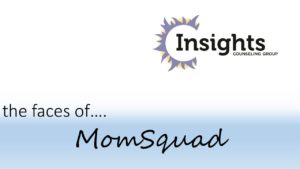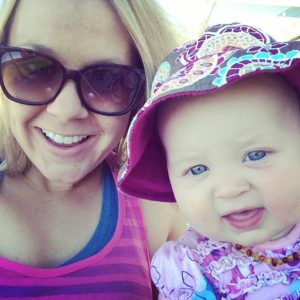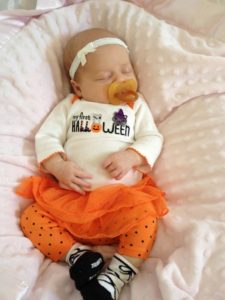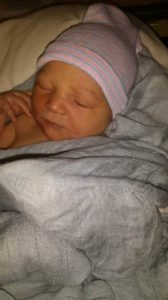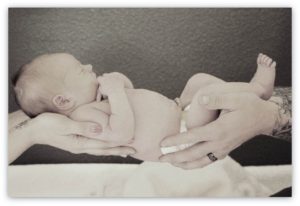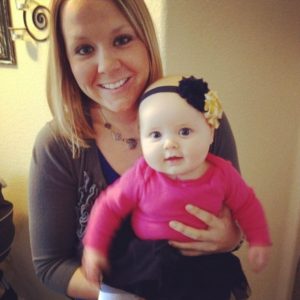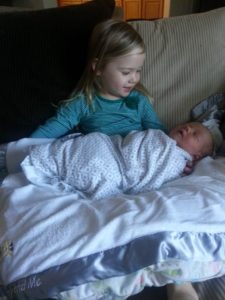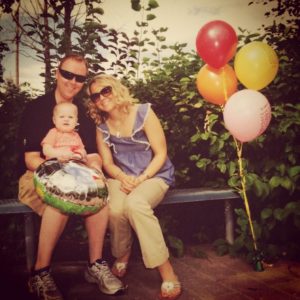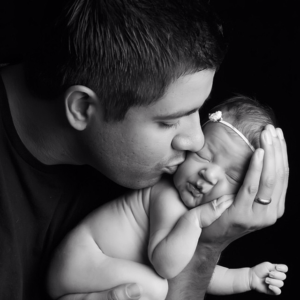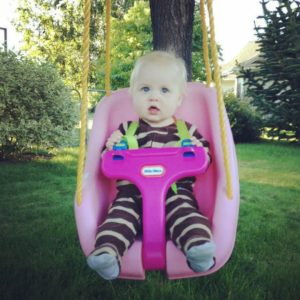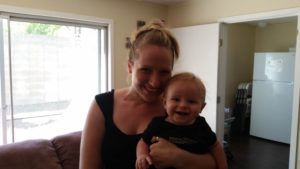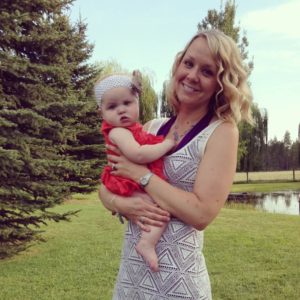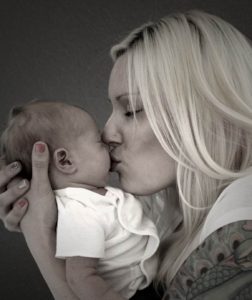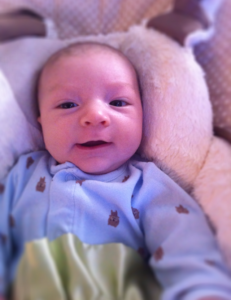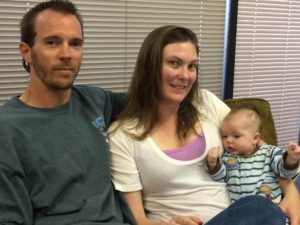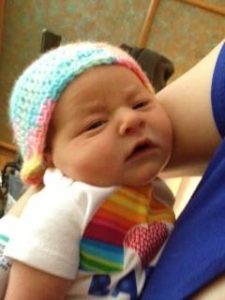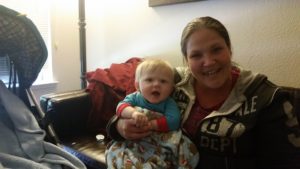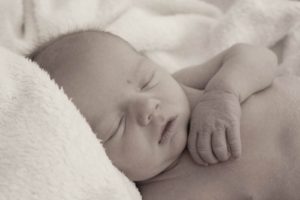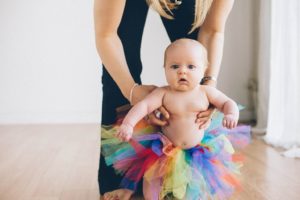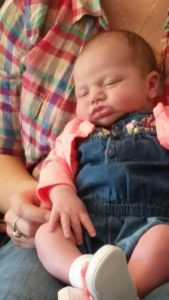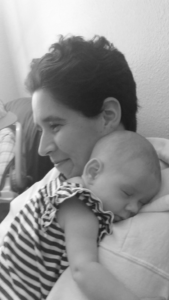 Depression is increasingly recognized as a major worldwide public health issue. It has a negative impact on all aspects of an individual's life–work and family–and can lead to suicide. Typically, depression is discussed as an adult problem affecting women or men, and increasingly, it is recognized as a significant problem for children. But far too rarely is depression, particularly maternal depression, considered through a lens that focuses on how it affects parenting and child outcomes, particularly for young children; how often it occurs in combination with other parental risks; and what kinds of strategies can prevent negative consequences for parents, for their parenting and for their young children.
According to data compiled by Placer County's Campaign for Community Wellness, 50-70% of women experience depression during and after pregnancy which can last a few days to months. It affects one of every four women over their lifetime. Overall depression in fathers is estimated at 6%; however, 18% of fathers in Early Head Start report depressive symptoms. Nationally, depression is the single biggest mental health problem in our society and is highly correlated to suicide. In Placer County, the suicide rate (13.8%) is higher than the state average (9.4%). Maternal depression is widespread across race and socioeconomic levels, and has been linked to genetic composition, situational risk factors and circumstances, and environmental gene interaction. Disproportionately, it impacts low-income parents whose depression is embedded in their life circumstances, poverty, lack of social support, substance abuse, domestic violence, childhood abuse, and stress linked to a life of hardship, and too often, no hope. In addition to possible biological causes, another stress that contributes to or co-exists with maternal depression is having a child with special needs, such as developmental delays or a difficult temperament.
The profound consequences of maternal depression on maternal and child health include maternal self-neglect, poor nutrition and sleeping patterns, refusal of prenatal care, domestic violence, drug and alcohol abuse, child abuse, poor coping skills, high levels of stress and anxiety, inability to bond and care for one's baby, subsequent poor parenting skills, and sub-optimal child development. Maternal depression is also related to increased risk for low birth weight and preterm birth. Without a doubt, maternal depression is a significant risk factor affecting the well-being and school readiness of young children. It threatens two core parental functions: fostering healthy relationships and carrying out the management functions of parenting. The result, long tracked in child development research, has been linked to:
Increased rates of behavior problems, social/emotional maladjustment, and deficits in cognitive functioning in children from infancy through adolescence;

Below average scores on developmental measures and lower weight percentiles;

More difficulty with emotional regulation, lower levels of self-esteem, and more aggressive behavior displayed at age 2;

Poor performance on cognitive and behavioral tasks at age 3;

Higher rates of behavioral problems as preschoolers;

2-3 times increased risk of having a major depressive disorder and 4-6 times overall more likely to receive a psychiatric diagnosis.
"Baby Blues" are normal (experienced by 50%-80% of women) and include mild symptoms of crying, irritability, anger, insomnia, exhaustion, tension, anxiety, and restlessness, but these symptoms tend to go away by the end of three weeks postpartum. If these feeling don't seem to go away on their own, maybe we can help. Insights Counseling Services, in partnership with First5 Placer, offers no cost counseling for the prevention and treatment of various Perinatal Mood and Anxiety Disorders (PMADs), including postpartum depression and postpartum anxiety. We invite all moms and their partners to come in for an informal assessment at any time during pregnancy or up to 2 years after the birth of a child.  If an expectant mother can have regular mental health check-ups, chances of developing PMD is decreased significantly.  But left untreated, PMD tends to exacerbate.  The birth of a child brings about many changes.  We know you want the best care for your baby, and that parent child bonding can occur freely with a little parental self care.  We work with moms, dads, and couples to prevent and treat post-partum depression or anxiety.
We understand that our dream for a healthy baby may not be your reality.  Moms and dads can often feel like isolating when a tragedy such as this occurs. This can be damaging and lead to further depression.  Symptoms of PMD and the sudden drop in hormones can leave both parents in desperation, and without a newborn to offset the pain.  If you have experienced still birth, or miscarriage, or the birth of a special needs child, we can guide you through this painful reality.  Together we will explore the profound effect left on your spiritual self, the depths of anguish and heartbreak, and the hope of finally integrating your loss.
Ask yourself:
During the past week or two…
I have not been able to laugh or see the funny side of things.
I have not looked forward to things I usually enjoy.
I have blamed myself unnecessarily when things went wrong.
I have been anxious or worried for no good reason.
I have felt scared or panicky for no good reason.
Things have been getting the best of me.
I have been so unhappy that I have had difficulty sleeping.
I have felt sad or miserable.
I have been so unhappy that I have been crying.
The thought of harming myself, my baby, or others has occurred to me (if you answered yes to this question you may require immediate assistance, dial 911 or call Insights Counseling Services (530) 887-1300).
If you answered yes to 3 or more of these questions, you may qualify for 12 therapy sessions at no charge. We also provide these no cost sessions as preventative care for pregnant women, so whether you are experiencing symptoms now, or worry you may in the future, please contact us now. Insights Counseling Services is dedicated to helping women find the resources you need to prevent and overcome the symptoms of PMADs. Please use our contact form, or call us at (530) 887-1300.
Please don't suffer in silence; we are here to listen and open the doors to healing.
Being a mom is an important and demanding job, so please get the help you, your child, and your family deserve.